Whether you don't like Microsoft Office's online integration, or just don't have the money to purchase Microsoft Office for every computer you own, it may well be worth taking a look at LibreOffice. Providence Computers pre-installs LibreOffice on all its new and refurbished computers, and it costs nothing to have it installed on your computer while it is at our shop for repair.
LibreOffice is a powerful office suite – its clean interface and feature-rich tools help you unleash your creativity and enhance your productivity. LibreOffice includes several applications that make it the most powerful Free and Open Source office suite on the market: Writer (word processing), Calc (spreadsheets), and Impress (presentations). *1
LibreOffice will open and save most common Microsoft Office file formats including Word (.doc, .docx), Excel (.xls, .xlsx), and PowerPoint (.ppt, .pptx).
Your documents will look professional and clean, regardless of their purpose: a letter, a master thesis, a brochure, financial reports, marketing presentations, technical drawings and diagrams. LibreOffice makes your work look great while you focus on the content. *1
LibreOffice is Free and Open Source Software, available for everyone to use, share and modify, and produced by a worldwide community of hundreds of developers. *1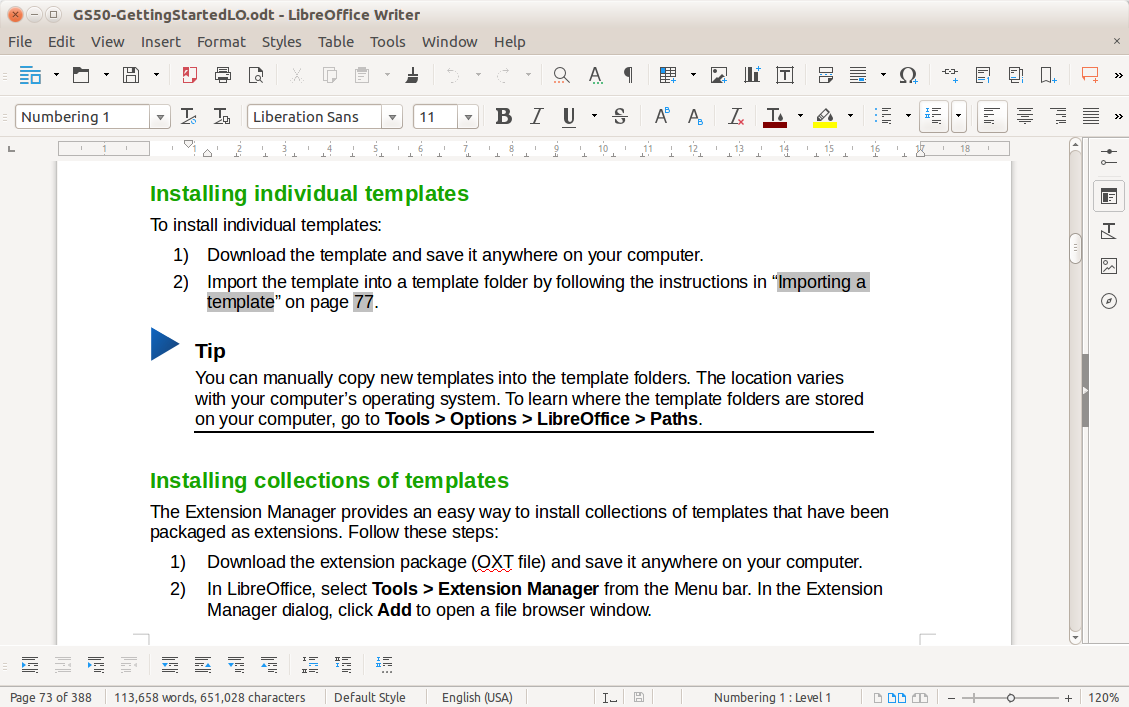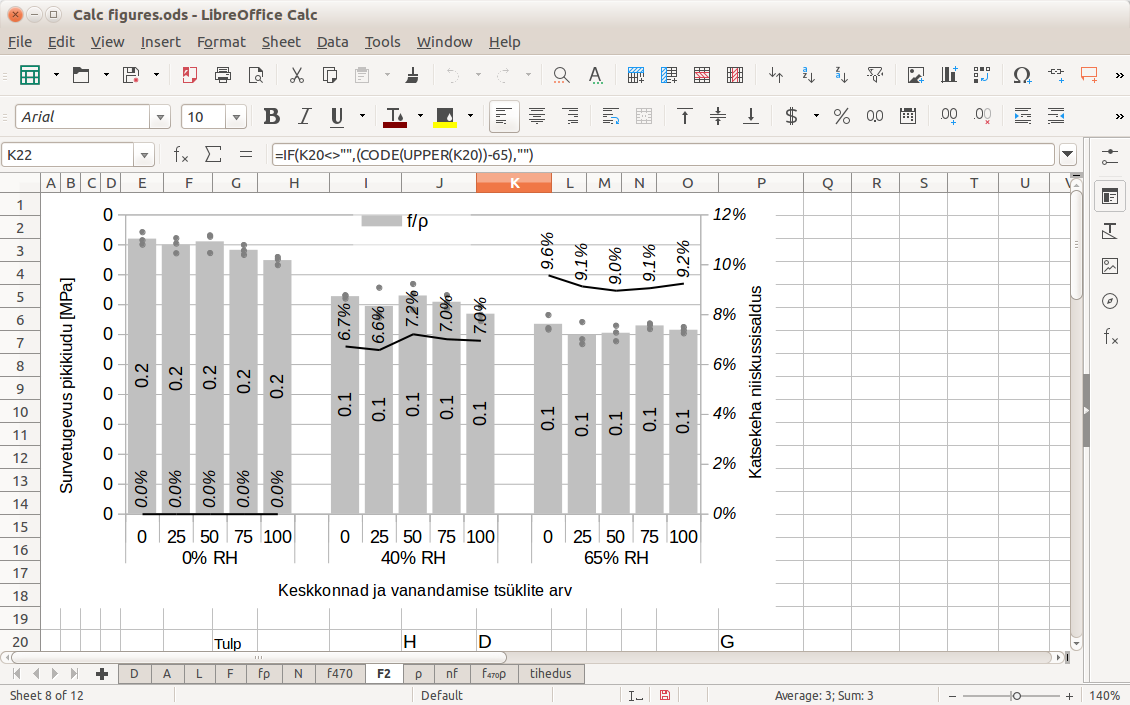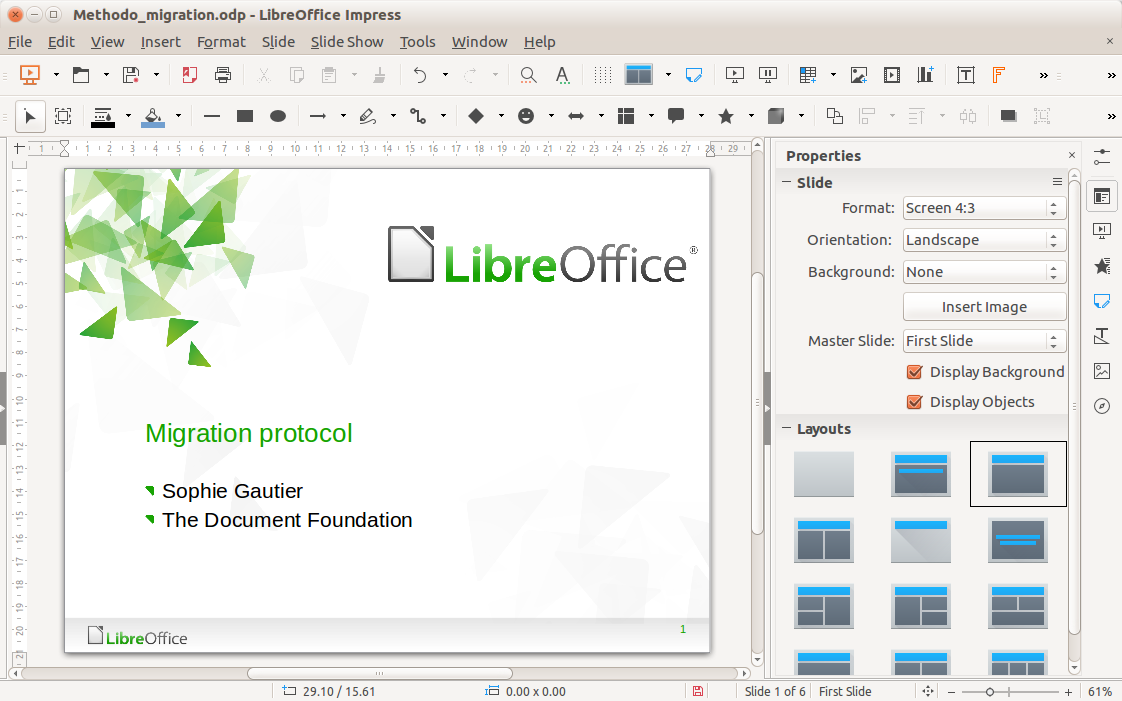 For more information about LibreOffice please visit http://www.libreoffice.org/discover/libreoffice/
To download LibreOffice please visit http://www.libreoffice.org/download/download/
To see a feature comparison between Microsoft Office 2016 and LibreOffice please visit https://wiki.documentfoundation.org/Feature_Comparison:_LibreOffice_-_Microsoft_Office
*1 From http://tinyurl.com/p4cdh6f
*2 From http://tinyurl.com/lt7d2da